18th PSYCHIATRIC DAYS
OF BOSNIA AND HERZEGOVINA
21st – 22nd October 2023
Hotel "Mostar" Mostar, Bosnia and Herzegovina
Clinical Empathy and Mental Health
Dear Colleagues,
It is my great pleasure to invite you to participate on the traditional international Annual Meeting of the Psychiatric Association of Bosnia-Herzegovina, 18 th Psychiatric Days of Bosnia and Herzegovina to be held in the City of Mostar (Bosnia and Herzegovina), during the period 21st – 22nd October 2023.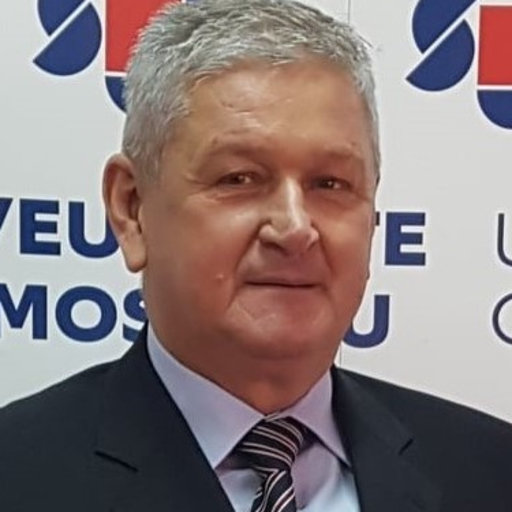 Our Annual Meeting will be one more opportunities for psychiatrists and other mental health professionals from Bosnia and Herzegovina, Region and Europe contribute in their lectures and presentations as well constructive discussions to the main topic "Clinical Empathy and Mental Health".
I hope that you will plan to participate on this professional and scientific event of the grat importance in our country and wish you warm welcome in Mostar and Bosnia and Herzegovina.
Academician Professor Dragan Babić, MD, PhD
President, Psychiatric Association of Bosnia-Herzegovina
President, Organizing Committee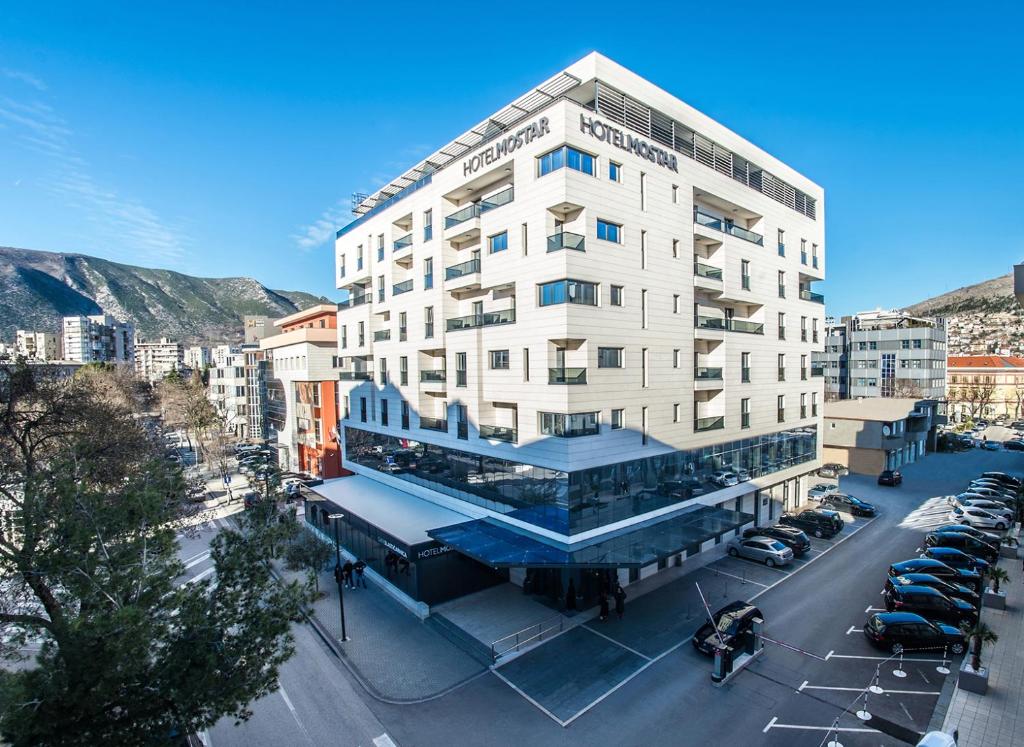 Clinical empathy and mental health
Mental health
Psychotherapy
Community mental health
Reforming processes in Psychiatry and mental health
Clinical Empathy and Mental Health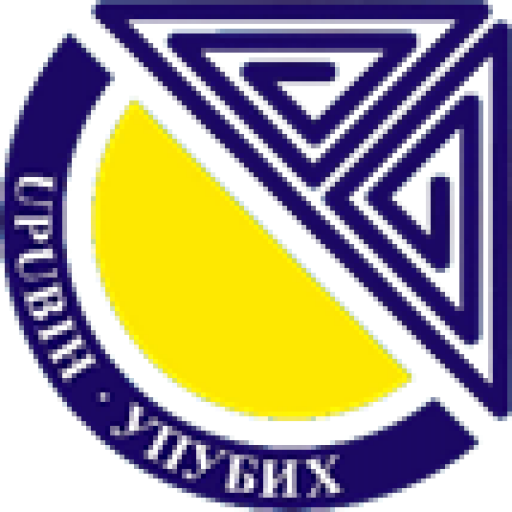 Psychiatric Association of Bosnia-Herzegovina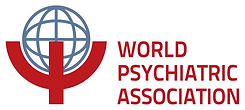 Co-Sponsored by World Psychiatric Association

Under the patronage of European Psychiatric Association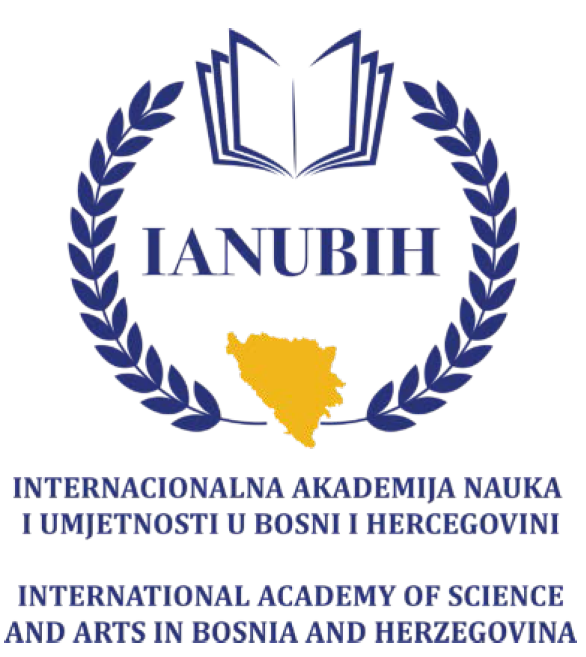 International Academy of Science and Art in Bosnia and Herzegovina Department of Medical Sciences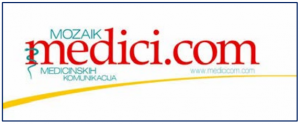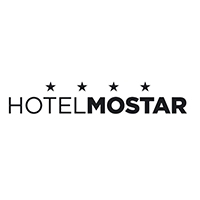 (registration fees payment, hotel accomodation, travel and transfers, cancellations)
TRAVEL PLAN
Kralja Petra I Karađorđevića 109, 78000 Banja Luka, Bosnia and Herzegovina
Tel.: +387 51 492 493 Mob.: +387 66 33 33 01
E-mail: office@travelplan.ba