18th PSYCHIATRIC DAYS
OF BOSNIA AND HERZEGOVINA
21st – 22nd October 2023
Hotel "Mostar" Mostar, Bosnia and Herzegovina
Dear Colleagues,
I want to welcome you all to the International Symposium 18 th Psychiatric Days of Bosnia and Herzegovina which will be held in Mostar during the period of 21st – 22nd October 2023.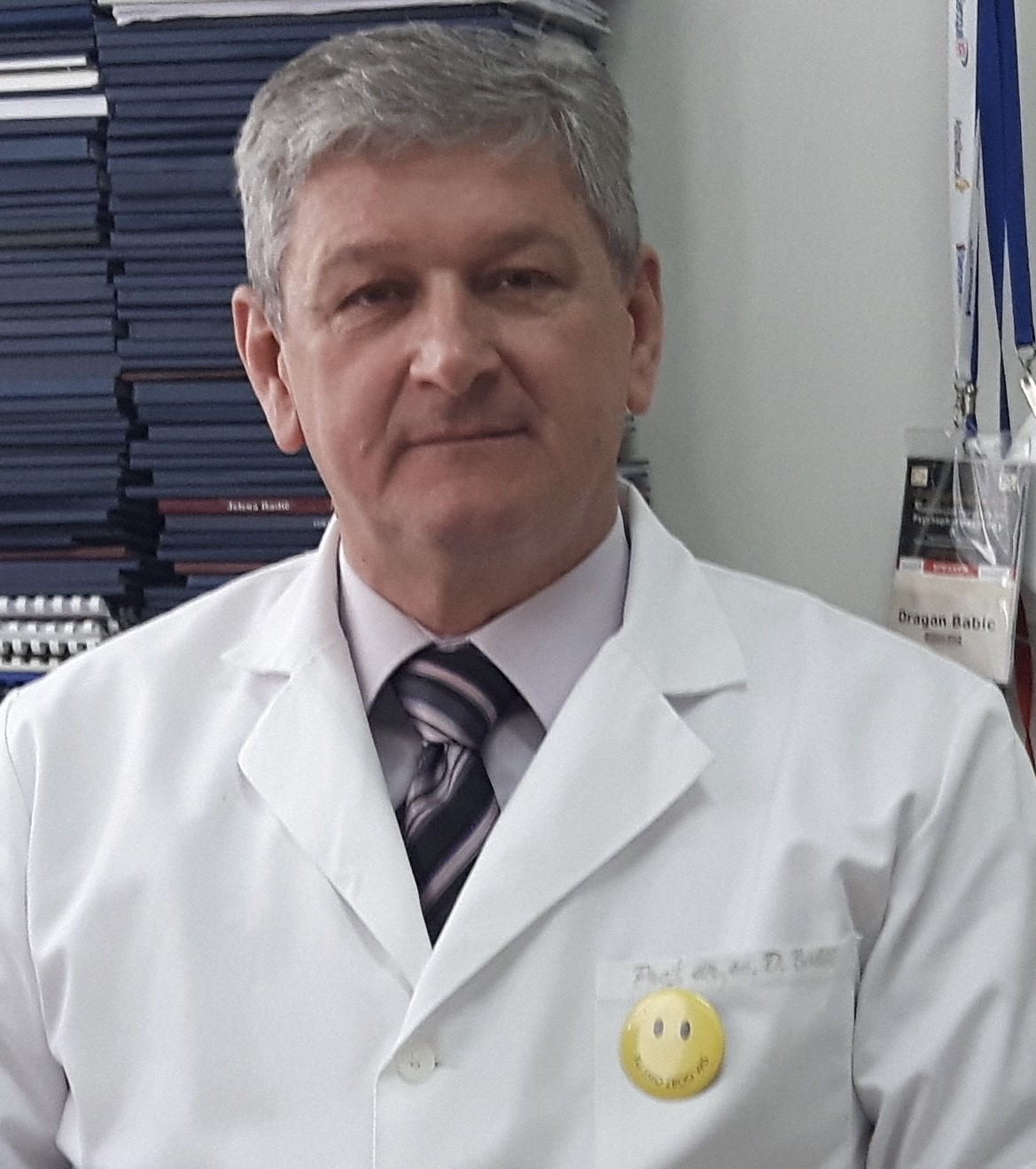 Psychiatry as a profession and science has advanced greatly in recent decades and has given us the opportunity to be more successful in helping people with mental disorders. The objective of the Symposium is exchange of opinions and raising level of our knowledge. Clinical empathy is the key in patient-doctor interaction and involves communication with the patient to understand his/her perspective of illness, medication, and overall health. As the health care system moves toward value-based care, the ability to understand the patient's feelings could be the key to ensuring high-quality interactions. Ultimately, clinical empathy helps in building the patient's respect which is necessary for better success by trusting and believing in their thoughts and feelings. Empathy is an invisible force that connects people, which is extremely important for individual and collective mental health.
Distinguished psychiatrists from our country and region as well Europe will present the latest knowledge about clinical empathy and mental health. The Symposium will be a unique opportunity to enjoy professional communication at a high level and exchange our ideas and experiences on important topics and challenges, and enrich our knowledge and therapeutic skills, all with the aim of improving mental health and treatment of mental disorders.
Mostar is a city in Bosnia and Herzegovina on the banks of the Neretva River known as the administrative, university, cultural, economic, and political centre of the Herzegovina-Neretva Canton.
The Organizing Committee welcomes you and promises an educational and valuable professional experience for all participants. We look forward your coming and wish you to feel comfortable and hope to bring new and useful knowledge as well as positive experiences from Mostar to your workplaces after our Symposium.
Welcome!
Academician Professor Dragan Babić, MD, PhD
President, Psychiatric Association of Bosnia-Herzegovina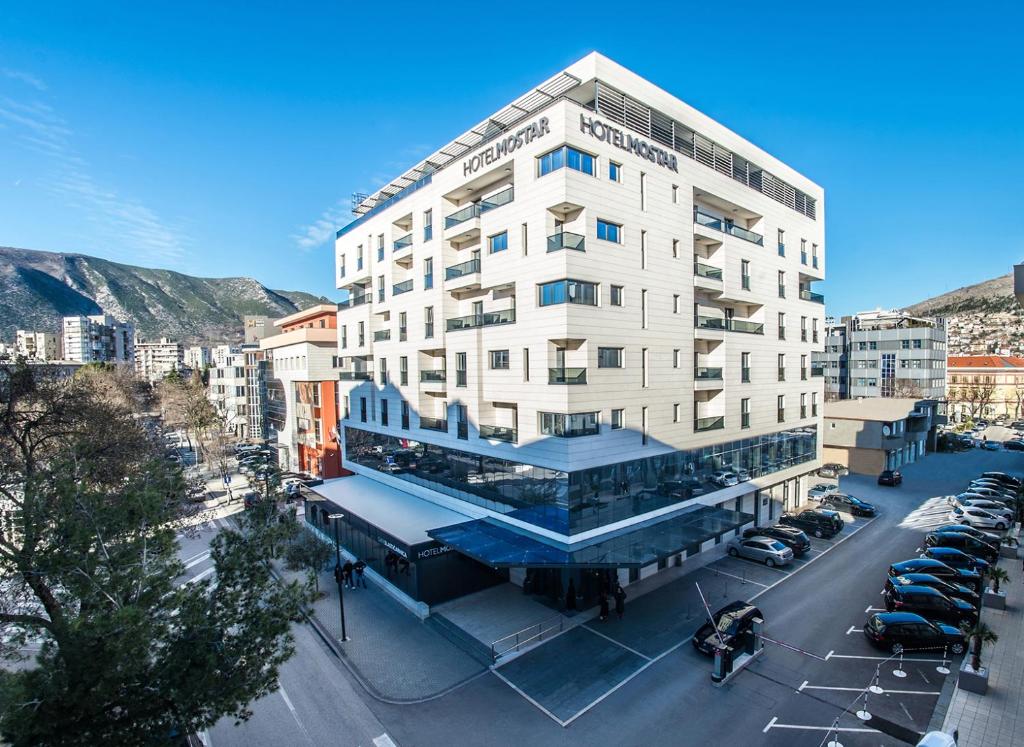 Clinical empathy and mental health
Mental health
Psychotherapy
Community mental health
Reforming processes in Psychiatry and mental health
Clinical Empathy and Mental Health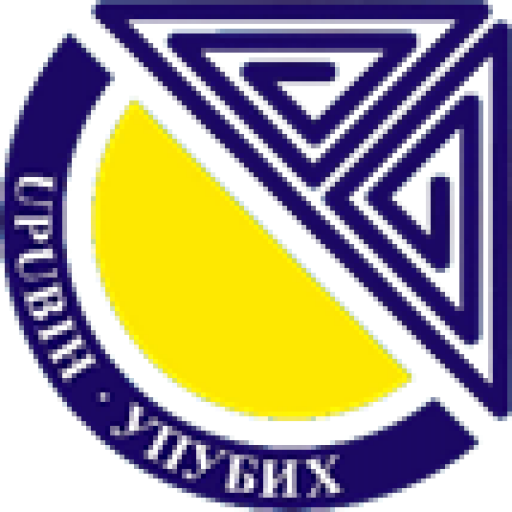 Psychiatric Association of Bosnia-Herzegovina

Under the patronage of European Psychiatric Association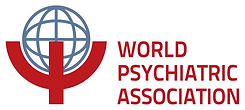 Co-Sponsored by World Psychiatric Association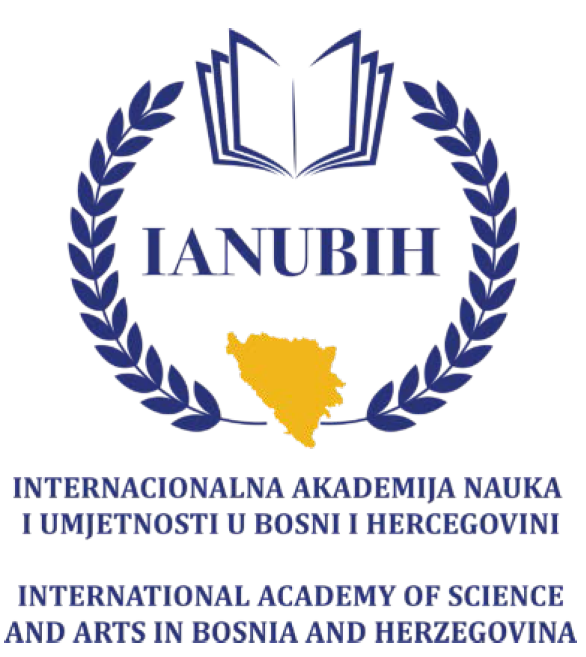 International Academy of Science and Art in Bosnia and Herzegovina Department of Medical Sciences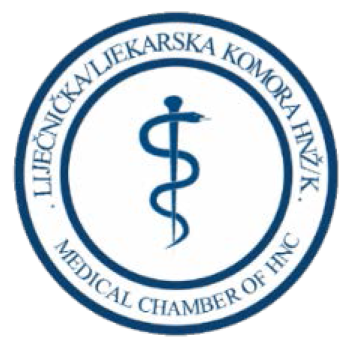 Medical Chamber of Herzegovina-Neretva Canton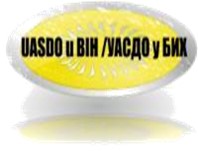 Association of Experts for Alcoholism and Other
Addictions of Bosnia and Herzegovina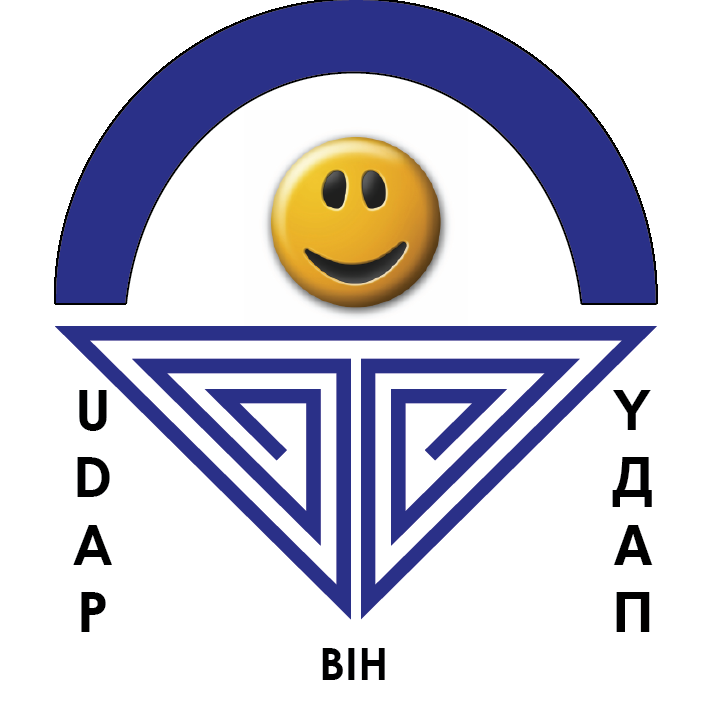 Association for Child and Adolescent Psychiatry in Bosnia and Herzegovina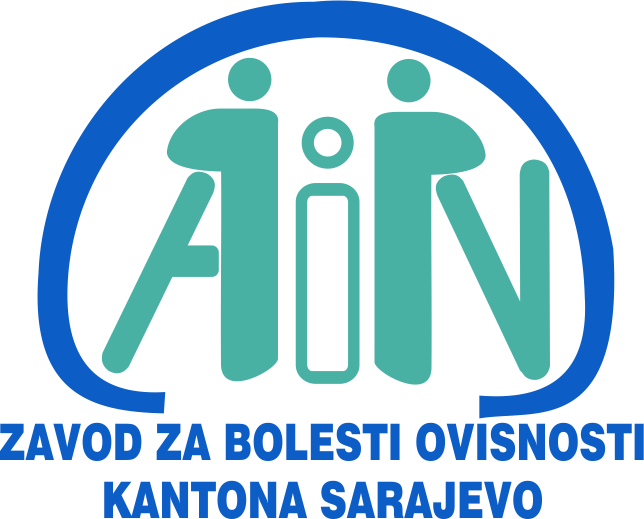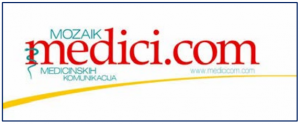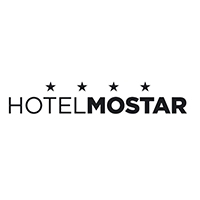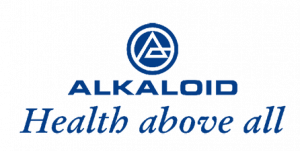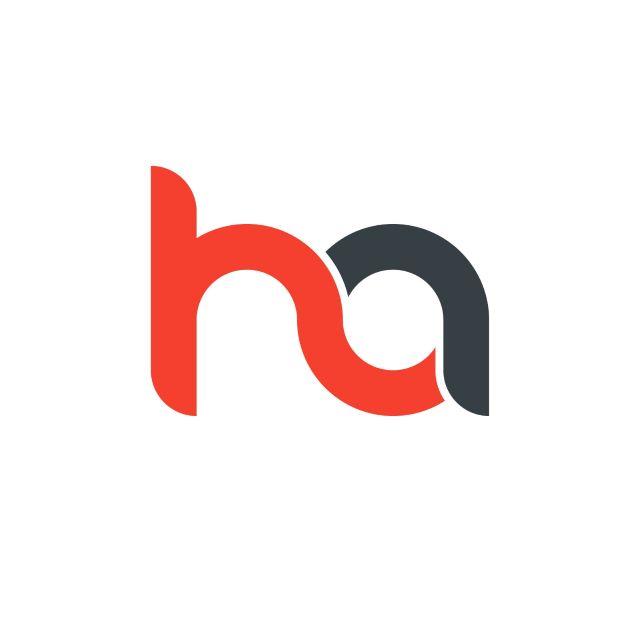 TRAVEL PLAN
Kralja Petra I Karađorđevića 109, 78000 Banja Luka, Bosna i Hercegovina
Tel.: +387 51 492 493 Mob.: +387 66 33 33 01
E-mail: office@travelplan.ba
kongres@travelplan.ba